Click User Search located on your Club OS tool bar.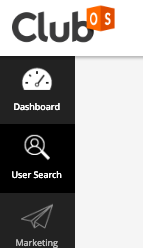 Use the filters provided to generate your target audience. Here is a snapshot of just a few that you have to choose from.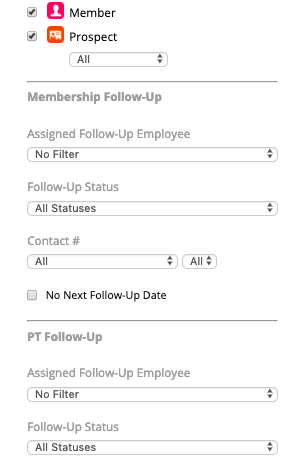 As you select your filters, your audience will auto populate on the right.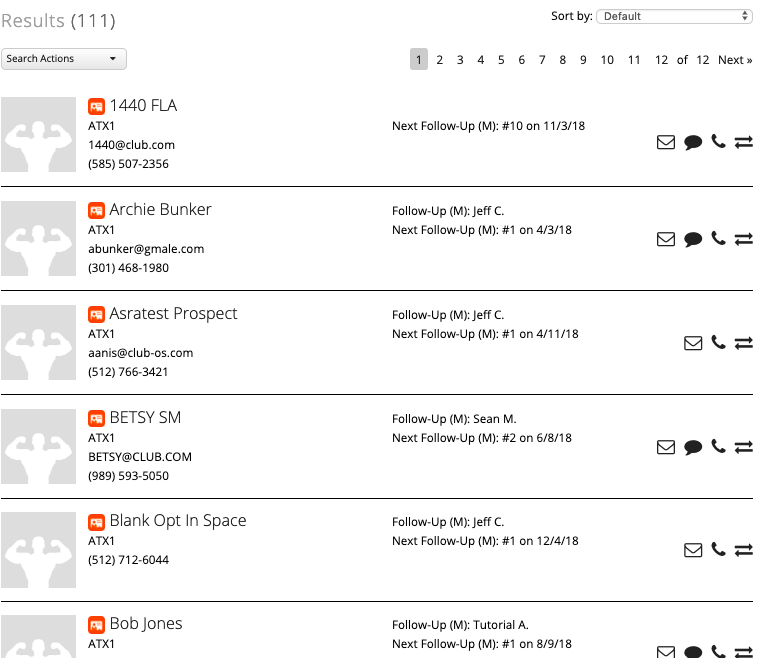 Next, click the "Search Actions" button at the top of your populated audience list. 

Select "Send Email Campaign."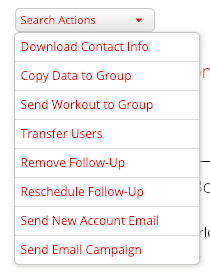 Select your desired campaign from the drop-down box.

Once you have selected your campaign, you have the option to either exclude or include those that have already received that particular email. 

After you have selected your preferred exclude/include option, all you have to do is click "Send" at the bottom right corner of the box to active your campaign!