You can add your Club OS calendar to your favorite mobile or desktop calendar application, like Outlook, Google Calendar or iCal, in just a few clicks.
Open the calendar from the left-hand navigation menu.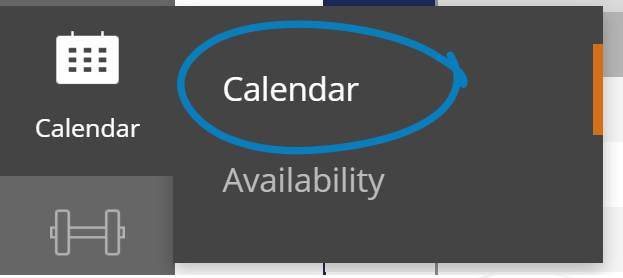 Check the drop-down "Viewing:" menu and make sure "My Schedule" is selected. Then click "Import Your Schedule" on the right.

This will generate a unique URL that you can enter into your chosen calendar application. Here are instructions for the most common:
If you use a different calendar platform, locate its instructions for "adding a calendar by URL".